HISTORY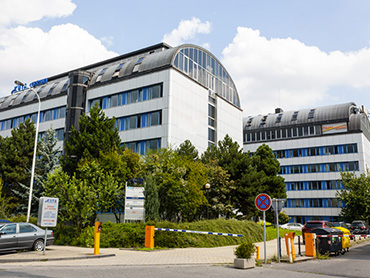 KUTA corp. was established in 1999, when it tied up the existing business relations of previous company, founded in 1991.
Chairman of the board is Ing. Martin Kuta, who is the biggest shareholder.
Kuta Company has a priority program of management and leasing of non-residential real-estate which it owns, and retailing parcels of land for development. Our other activities include real-estate services, advertising and promotional services.
ARE YOU INTERESTED IN RENTING?
CONTACT US.